News & Events
Big Plans for County's New Property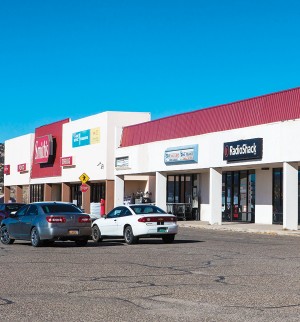 By Donald Jaramillo Beacon Managing Editor
CIBOLA COUNTY – County Manager Scott Vinson reiterated to commissioners why the purchase of La Mesa Mall makes sense during the Nov. 14 Cibola County Commission meeting.
"You purchased a distressed property for approximately $20 per square foot," Vinson said to the commission, all of who were in attendance for the regular November meeting. "For an additional $100 per square foot, it will be an asset to this community."
According to Vinson, NCA Architects of Albuquerque are estimating the county can remodel its portion of La Mesa Mall for approximately $100 per square foot.
"The hospital just paid $300 per square foot for their new building," Vinson explained to the commission. "You are doing more for this community than the hospital did for less than half the cost."
To read the full article on the CIbola Beacon website click here »
---
Recent Posts: